Old Happiness Blog Index
For a list of Happiness Blog Entries: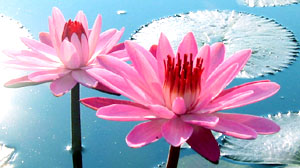 Index of Happiness Blog Entries
Here are a few favorite entries:
Happiness Is NOT Lotus Land
Bouncing Back To Happiness
Happiness and Relationships
Send Your Spirits Soaring
What Is Spiritual Freedom?
We regret that a huge onslaught of Blog Spam now requires us to ask you to register in order to comment.
Email Us:  Info at HappinessHabit.com
You know the real address- add the @ and omit the spaces!!!
Very best wishes,
Michele Moore and the
Happiness Habit Team